Protect Your Vision against Digital Screens
At Empress Eye Clinic in North York, Toronto, we collaborate with the top optical laboratories. Therefore we can prescribe, design, fabricate and dispense computer eyeglasses for your visual needs to give you the best possible vision and protection from the harmful effects of computers and other digital devices.
There is a misconception about computer glasses and blue blocker coating. A proper pair of computer eyeglasses is well prescribed and well designed based on an individual's specific visual needs while working on the computer and other digital devices. Blue blocker coating is the last treatment added to the lens to protect the eyes from High Energy Visible (HEV) blue light.
Our Brands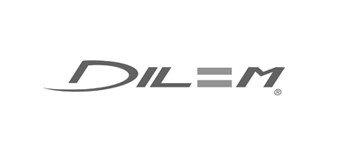 Dilem
Dilem is a revolutionary and patented concept with interchangeable temples. A modern and fundamentally fashion style when it comes to design, colours and temple decorations. A top of the range collection with XP2 (a very hard-wearing technical polymer) interchangeable temples, hand-polished, specific surface coatings… Dilem is dedicated to women and men looking for a versatile frame.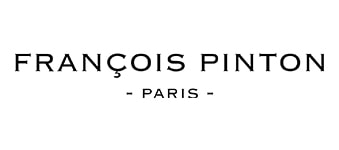 Francois Pinton
The François Pinton collections are a perfect balance of modernity and tradition. A tradition preserved, with collections that reinterpret the lines that have made the brand's history. Staying faithful to its origins while associating the quality of a know-how that adapts to influences.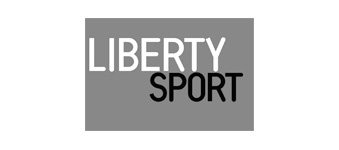 Liberty Sport
Durability and comfort lead the way in the Liberty Sports eyewear collection. For athletes seeking protective sports eyewear, Liberty Sports has thought of every detail you could want and implemented it into each of their frames.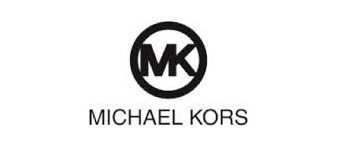 Michael Kors
Available in both optical and sun, the Michael Kors Eyewear Collection ranges from cat-eyes to aviators and from oversized to understated. Innovative materials like reflective lenses and one-of-a-kind tortoise acetates with details like the brand's signature logo charm and chain-link detail. Each pair is irresistibly chic, evoking the brand's unique sensibility and incorporating rich accents from the designer's runway collections.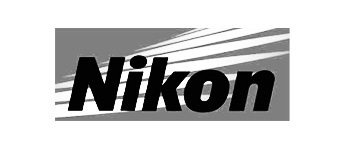 Nikon
When it comes to the best camera lenses, everyone knows the Nikon name. The same technology, highest-quality materials, and years of proven optical design experience have also produced Nikon's premium, high-performance eyeglass lenses.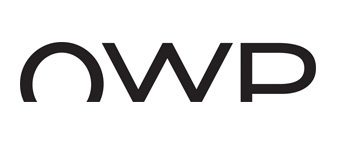 OWP
OWP has rightly earned its reputation as a creative, highly innovative company that is at home among opticians all over the world. They execute new ideas and visions, which leads them to achieve peak performance, both technically and creatively, again and again. The result is reflected in their collections.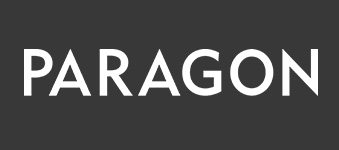 Paragon
Paragon offers a surgery and glasses free method of correcting and controlling myopia. Paragon CRT lenses work for children or adults, gently reshaping the cornea while you sleep. After about a week of nightly wear, you'll be able to go without glasses or contacts during the day. Try Paragon's CRT lenses and discover daily freedom from myopia.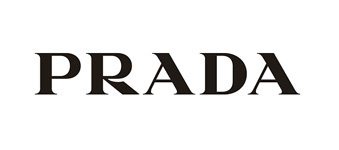 Prada
Innovation is at the core of Prada's success, with no sector escaping the Group's avante garde approach. Prada casts its creative eye beyond the boundaries of fashion, including art, architecture, cinema and culture as a key reference to the brand's core values. Prada eyewear is exemplary of the company's well maintained and well-deserved status associated with the brand.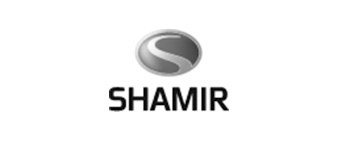 Shamir
Founded in 1972, Shamir Optical Industry Ltd. is one of the world's leading manufacturers of high-quality progressive lenses. Famous for its Innovation, Technological Sophistication and rigorous Quality Assurance practices, Shamir is known for its quick response to changing consumer demands, and its ability to fill custom-design, private label product range orders.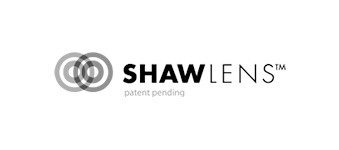 Shaw Lenses
The SHAW lens process uses a patent-pending method to model eye rotation accurately to predict distortions caused by eyeglasses. We then use that information to design a lens that reduces or eliminates the distortion other lenses can cause.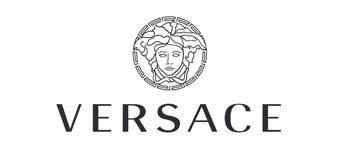 Versace
Founded in 1978, Versace holds the ultimate status in style. The Versace name is World famous and centered on the idea of a world of fashion, glamour, and sexiness. Versace eyewear is striking and designed to combine technical innovation with stylish design. The frames are distinctive, and like many of Versace's accessories, they often feature details taken from the house's graphic language.
Our Location
Empress Eye Clinic, located at Empress Walk Mall
Halfway between Finch and Sheppard on Yonge Street.
5095 Yonge Street, Unit B6
North York, Ontario
M2N 6Z4
We serve patients from North York, Willowdale, Thornhill, Richmond Hill, Scarborough, Markham, Eglinton- Lawrence, York- Centre, Donwally East and the Greater Toronto Area (GTA)
Our office is directly accessible by the Yonge-University Subway from North York Subway Station. It is also easily accessible by vehicle from Hwy 401
Address
5095 Yonge Street Unit B6

North York

,

ON

M2N 6Z4
Hours of Operation
Monday

:

10:00 AM

–

7:00 PM

Tuesday

:

11:00 AM

–

7:00 PM

Wednesday

:

10:00 AM

–

7:00 PM

Thursday

:

10:00 AM

–

6:00 PM

Friday

:

10:00 AM

–

7:00 PM

Saturday

:

10:00 AM

–

5:00 PM

Sunday

:

Closed
Ask Us About Direct Insurance Billing
Our Brands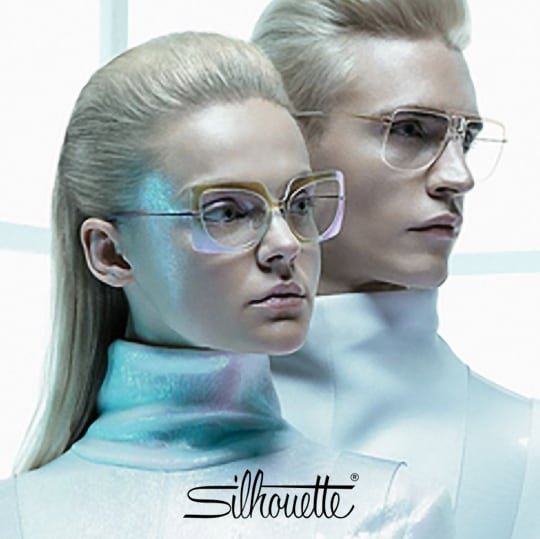 Wow, what a great experience! I was able to book a same-day appointment after calling multiple optometrists in the area with an eye emergency. Both Dr.Heshmati and Dr.Habib took their time with me – it didn't feel rushed at all, and they always ensured I was comfortable and were diligent in getting to the solution of my issue! Not only were the doctors exceptional, but the front desk staff went above and beyond to ensure I had my following appointments booked and that I had all my questions answered! All in all, fantastic experience. I highly recommend this location and wish other practices held to their standard.
Monica Logan
Everyone I interacted with was very friendly, respectful, and attentive. From the person who did the eye tests to the person who helped with the glasses.
The doctor was also great. He didn't rush and took his time explaining his observations and the next steps. He truly cares. As a healthcare professional myself, I know when I see exemplary patient care.
Thank you for the awesome service
Leonardo Faundez
I've never had an eye appointment before so I didn't know what to expect. The staff was absolutely wonderful! Dr Heshmati was so kind and thorough and knowledgeable…he explained everything he was going to do so well and helped me with my prescription.
I had help from a wonderful lady whose name I didn't catch…she helped me pick out the perfect frames for my new glasses and was so patient and helpful.
The staff was so friendly and approachable. I had a great experience and I highly recommend this clinic to anyone needing their eyes checked!
Deena P
I wish I knew this eye clinic earlier! The eye exam was very thorough and Dr. Habib explained in detail about our testing results. The clinic has advanced machine to detect eye problems that are not normally checked. The front desk assistant was very professional as well and helped us finding eye glasses. Clinic is super clean!
Davis Rebecca