Clear Vision Awaits You
If you wear glasses, you know of the restrictions that come with them. From rain spots to slippage, wearing glasses can be challenging at times. The good news is, contacts are an excellent option for escaping the constraints of glasses.
At Empress Eye Clinic, we help our patients find the perfect pair of contact lenses for their eyes, and that means making sure each patient gets a proper contact lens fitting and exam. Are you interested in what contact lenses can do for you? Book a contact lens exam today!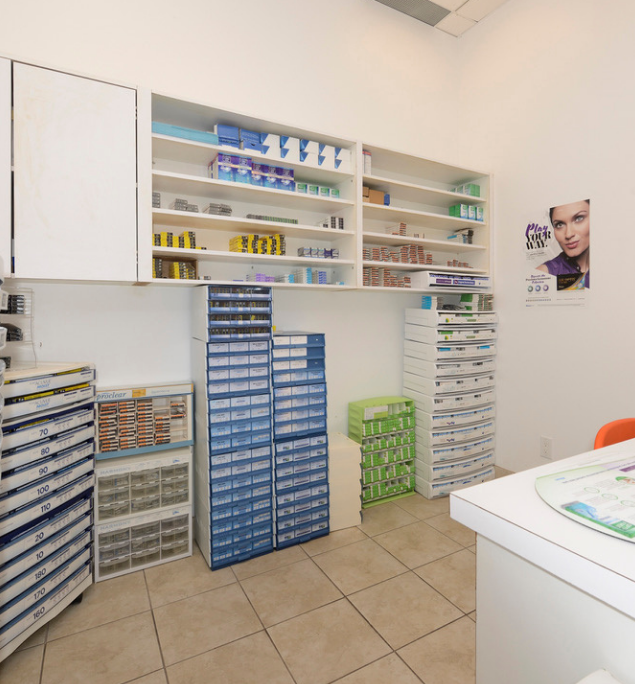 Why Do You Need a Contact Lens Exam?
Every eye is different, with different measurements and different needs. This is the exact reason why contacts require a contact lens exam– because they aren't a one-size-fits-all solution.
To safely and effectively bring you clear vision, we use various tools and technologies to determine your prescription.
Already have a prescription for eyeglasses? You'll still need an eye exam to determine your contact lens prescription, which is different from your eyeglass prescription.
Getting Your Contact Lenses
Getting the right pair of contact lenses includes three easy steps: a contact lens exam, a contact lens fitting, and a trial period.
The Eye Exam
The first step to getting contact lenses is to receive a proper contact lens exam.
During a contact lens exam, we'll take a comprehensive look at your entire visual system to determine whether or not contact lenses are right for you.
The Contact Lens Fitting
If your optometrist deems you a good candidate for contact lenses, the next step is to receive a contact lens fitting.
The fitting helps determine your contact prescription by measuring your eyes to find the correct size, style, and shape of contact lens needed. In some cases, we may recommend specialty contact lenses if your eyes require additional care.
The Trial Period
Once we've fitted your contacts, we'll ask you to test out a trial pair to make sure your eyes adjust well to wearing contact lenses. If you notice any irritation, please remove your contact lenses immediately and give us a call.
Once your contact lens prescription is finalized, you'll be ready to order your contact lenses and wear them regularly!

Our Brands
At Empress Eye Clinic, we offer a wide range of functional and fashionable eyewear for every occasion. To order contacts, please visit our online store.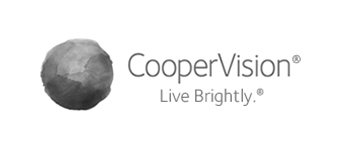 CooperVision Misight
Eye Care Professionals Can Begin Fitting the World's First One-Day Soft Contact Lens Shown to Substantially Slow the Progression of Myopia in Children. Millions of children across Canada are poised to benefit from a breakthrough therapy that addresses the fast-growing issue of myopia (nearsightedness), which is projected to negatively affect more than 50 percent of the world's population by 20502. CooperVision MiSight® 1 day contact lenses are now available for fitting by Eye Care Professionals. It is the world's first one-day soft contact lens clinically proven to substantially slow the progression of myopia in children.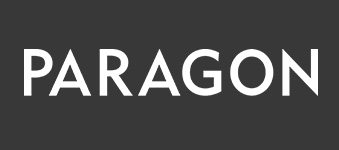 Paragon
Paragon offers a surgery and glasses free method of correcting and controlling myopia. Paragon CRT lenses work for children or adults, gently reshaping the cornea while you sleep. After about a week of nightly wear, you'll be able to go without glasses or contacts during the day. Try Paragon's CRT lenses and discover daily freedom from myopia.
Book Your Contact Lens Exam Today!
If you're ready to see what contact lenses can do for you, please book an appointment today!
Our Location
Empress Eye Clinic is directly accessed by the Yonge-University Subway from North York Subway Station or easily by vehicle from Hwy 401. We're located in the heart of North York, Ontario, at Empress Walk Mall, on the 2nd floor.
Address
5095 Yonge Street Unit B6

North York

,

ON

M2N 6Z4
Hours of Operation
Monday

:

10:00 AM

–

7:00 PM

Tuesday

:

11:00 AM

–

7:00 PM

Wednesday

:

10:00 AM

–

7:00 PM

Thursday

:

10:00 AM

–

7:00 PM

Friday

:

10:00 AM

–

7:00 PM

Saturday

:

11:00 AM

–

5:00 PM

Sunday

:

Closed
Ask Us About Direct Insurance Billing
Our Brands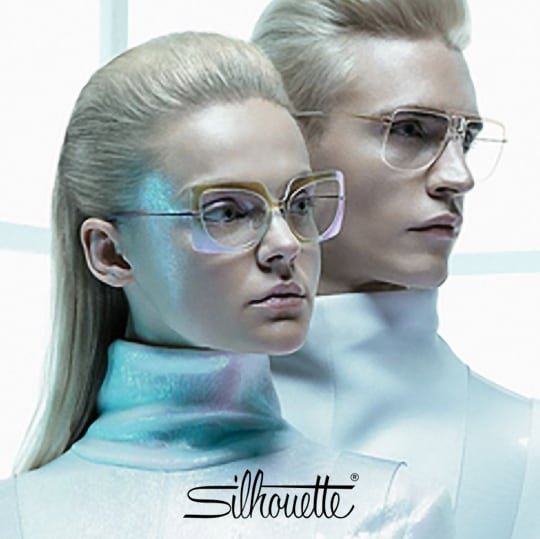 I've never had an eye appointment before so I didn't know what to expect. The staff was absolutely wonderful! Dr Heshmati was so kind and thorough and knowledgeable…he explained everything he was going to do so well and helped me with my prescription.
I had help from a wonderful lady whose name I didn't catch…she helped me pick out the perfect frames for my new glasses and was so patient and helpful.
The staff was so friendly and approachable. I had a great experience and I highly recommend this clinic to anyone needing their eyes checked!
Deena P
Best place to go to if you're having your first contact lenses eye exam
The receptionist (Ms. Emma & Ms. Sam rat) are really nice and polite, helped with keeping my things safe and measuring my eyes!
Dr. Heshmati is really great too, before I was using glasses and he tested me with my glasses and apparently my glasses had the wrong prescription so I couldn't see well with them. He even gave me a great discount offer I couldn't refuse when buying contacts with them!
The helper (Ms. Sara) is so helpful as well and has such a positive attitude as well and super friendly too. She even assisted me with putting on contact lenses and taking them off as well.
Overall, I enjoyed my visit and I'm "empressed" with my visit here. Keep up the great work!
Jimmy Billedo