Protecting Your Vision Against Diabetes
Empress Eye Clinic is equipped with cutting-edge technology to diagnose Diabetic Eye Diseases in the early stages to prevent vision loss.
Diabetes affects your overall health in several ways, but it can have an especially dire effect on your eyesight. Having diabetes can increase your risk for developing eye diseases and conditions and is the leading cause of blindness among Canadians.
To help protect your eyes, please see us for a diabetic eye exam at least once a year. During these exams, we'll complete a thorough comprehensive eye exam and we'll take extra precautions to check your eyes for the development of the diseases that are commonly associated with and caused by diabetes.
Diabetes & The Eye
Diabetes is a chronic health condition that affects the insulin levels in your body. If you have diabetes, it means your body either can't make enough insulin or cannot properly use the insulin it does produce.
Insulin regulates the amount of glucose in your blood. If your blood glucose levels are often high, it can damage the sensitive blood vessels in your eyes, increasing your chance of developing eye diseases such as:
Diabetic retinopathy
Diabetic macular edema
Glaucoma
Cataracts

Diabetic Eye Exams at Empress Eye Clinic
At Empress Eye Clinic, we are equipped with advanced technologies to effectively diagnose, manage, and treat eye conditions related to diabetes in the early stages. Getting a yearly diabetic eye exam can help identify issues while their symptoms are manageable.
If you have diabetes, please book a diabetic eye exam today.
Our Location
Empress Eye Clinic is directly accessed by the Yonge-University Subway from North York Subway Station or easily by vehicle from Hwy 401. We're located in the heart of North York, Ontario, at Empress Walk Mall, on the 2nd floor.
Address
5095 Yonge Street Unit B6

North York

,

ON

M2N 6Z4
Hours of Operation
Monday

:

10:00 AM

–

7:00 PM

Tuesday

:

11:00 AM

–

7:00 PM

Wednesday

:

10:00 AM

–

7:00 PM

Thursday

:

10:00 AM

–

7:00 PM

Friday

:

10:00 AM

–

7:00 PM

Saturday

:

11:00 AM

–

5:00 PM

Sunday

:

Closed
Ask Us About Direct Insurance Billing
Our Brands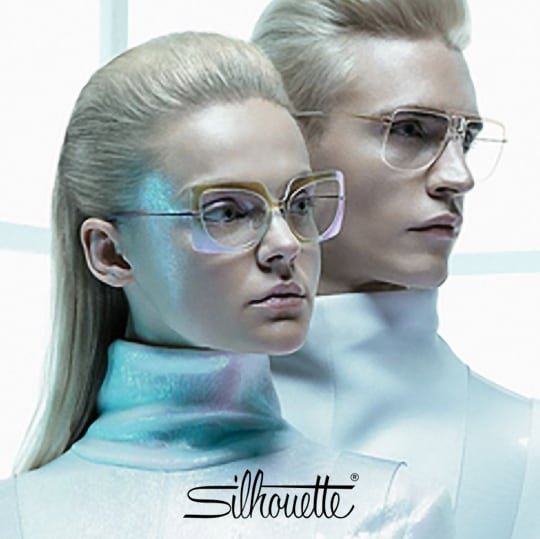 I've never had an eye appointment before so I didn't know what to expect. The staff was absolutely wonderful! Dr Heshmati was so kind and thorough and knowledgeable…he explained everything he was going to do so well and helped me with my prescription.
I had help from a wonderful lady whose name I didn't catch…she helped me pick out the perfect frames for my new glasses and was so patient and helpful.
The staff was so friendly and approachable. I had a great experience and I highly recommend this clinic to anyone needing their eyes checked!
Deena P
Best place to go to if you're having your first contact lenses eye exam
The receptionist (Ms. Emma & Ms. Sam rat) are really nice and polite, helped with keeping my things safe and measuring my eyes!
Dr. Heshmati is really great too, before I was using glasses and he tested me with my glasses and apparently my glasses had the wrong prescription so I couldn't see well with them. He even gave me a great discount offer I couldn't refuse when buying contacts with them!
The helper (Ms. Sara) is so helpful as well and has such a positive attitude as well and super friendly too. She even assisted me with putting on contact lenses and taking them off as well.
Overall, I enjoyed my visit and I'm "empressed" with my visit here. Keep up the great work!
Jimmy Billedo